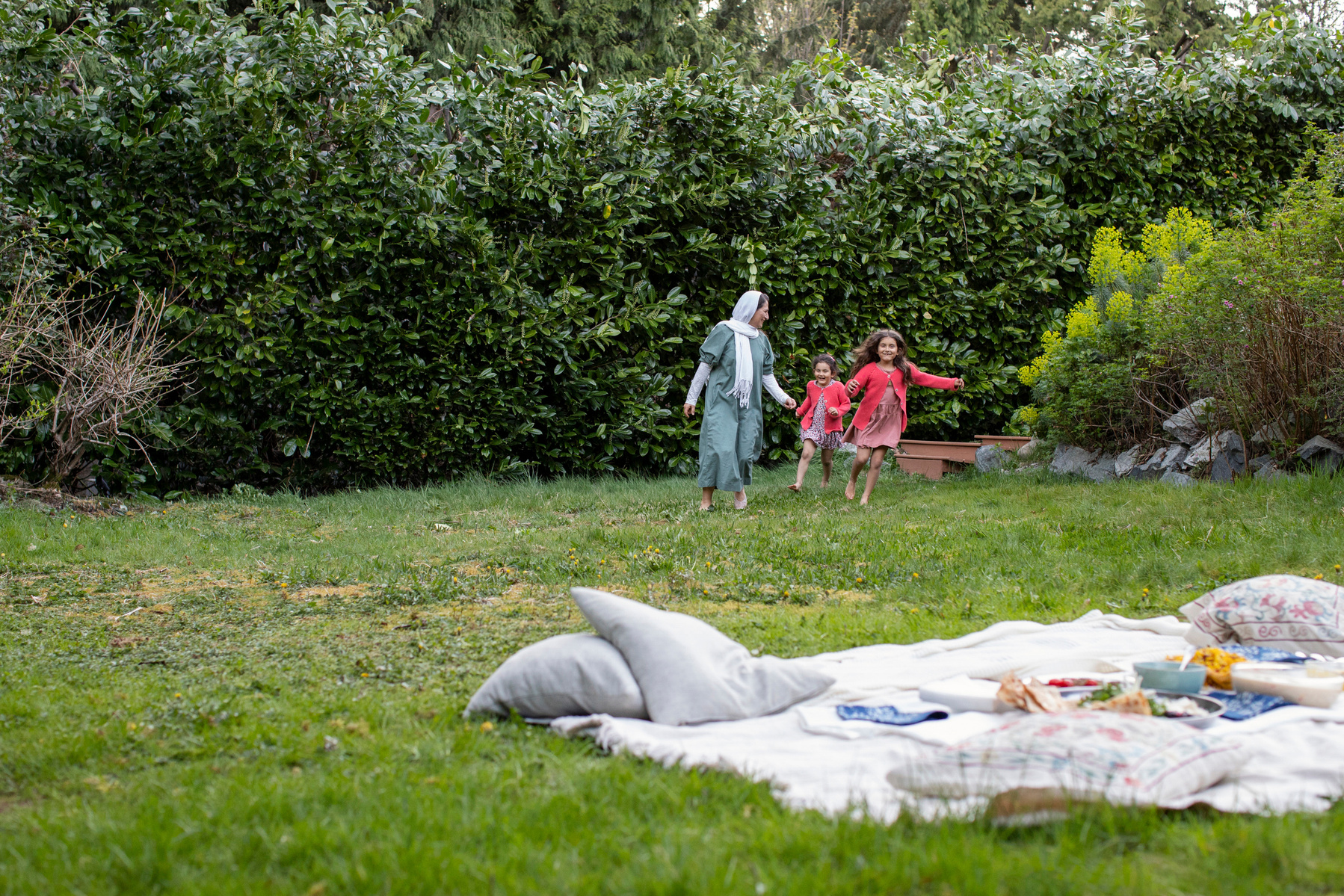 For Muslims around the world, this Ramadan marks the second during the COVID-19 pandemic. In Canada, it comes squarely in the third wave. During this holy month, Muslims don't eat or drink from dawn to sunset; they engage in prayer, spiritual reflection and charity. At sunset each day, the fast is broken with a meal called iftar, usually shared with family, friends and community members. This year, these gatherings are being held in ways that respect pandemic restrictions.
The COVID-19 pandemic has put a pause on many people's Ramadan traditions and altered their perspective on what the holy month means to them. For many, the public-health restrictions have taken away distractions and allowed them to connect more deeply with their spirituality. Families have had more time with each other, and with those in their household bubbles, than during any previous Ramadan. There is a new-found gratitude for being outdoors, where it is possible to gather safely. This photo essay showcases families and friends who came together to break their fasts with iftar picnics.
This cover story was published in May 2021 by the Globe and Mail and can be read here.